ZEM Safaris Uganda
We will take care of leading you on a responsible expedition, taking you round Uganda and the rest of East Africa. We guarantee that our travel specialists will give you the necessary assistance to make your holiday experience as revealing and exciting as possible.
We take pride in making a bespoke package which is tailored to suit your needs. Moreover, we cater to all details – large and small – just to ensure that your safari package goes perfectly beyond reproach. Furthermore, all our safari accommodations for your package are hand-picked to ensure quality and safety.
Our staff of highly trained travel specialists and advisors is based all over East Africa. They have a combined expertise of over 15 years in the East African safari industry. We only deal with expert guides in the country. These are not only knowledgeable about the area but helpful.
START YOUR JOURNEY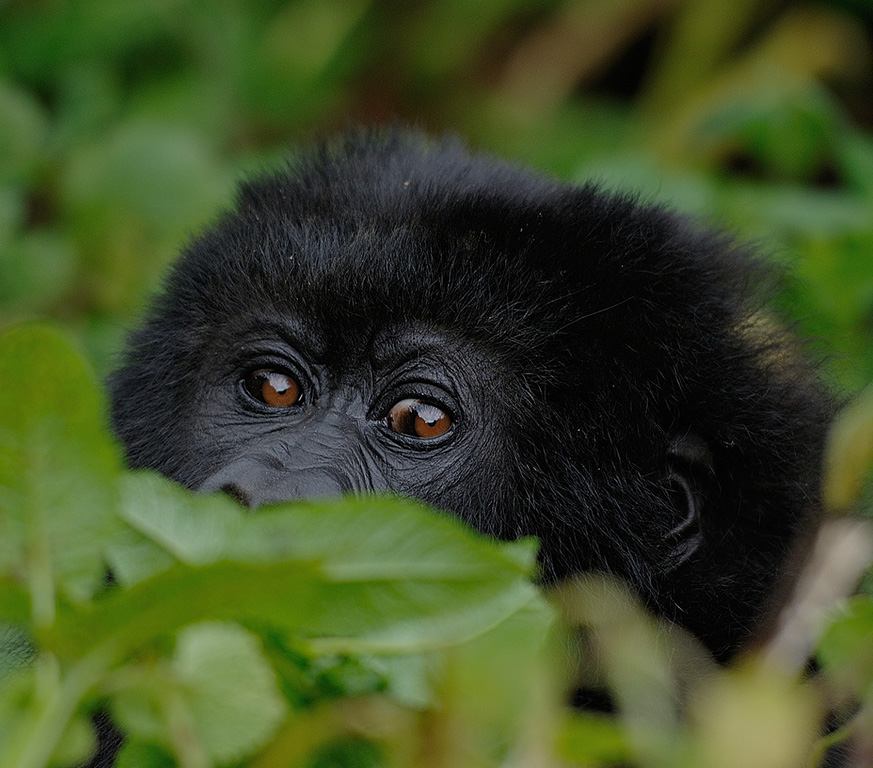 Our Safari Packages
Uganda primates express encounter safari exposes a plethora of wonders that call Africa's unspoiled equatorial jungles home
POSITIVE TOURISM
Giving Back to the Community – "Lets Love God through Loving People
For every Safari package you book and buy from us 10% goes to the Community
Zem Safaris Uganda Ltd partners with Volunteers Need Africa (VONA) to support the Ugandan Communities in the areas of Education, Health, and Agriculture. Socio-economic development, Youth & Children, Wildlife Conservation etc. VONA is a dedicated and committed Ugandan Community organization which avails opportunities to all categories of people Young and Old, from across the world who need to travel to Africa and specifically Uganda to share their knowledge, innovations and experiences to impact the lives of the needy communities in Uganda. Request for a Quote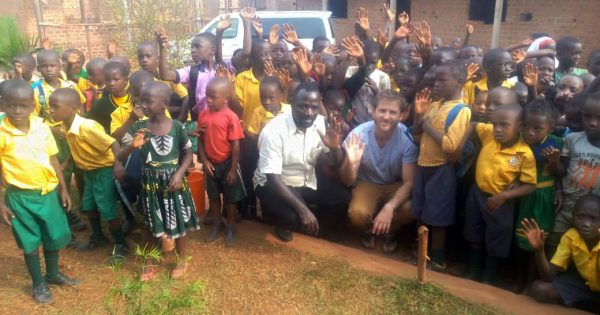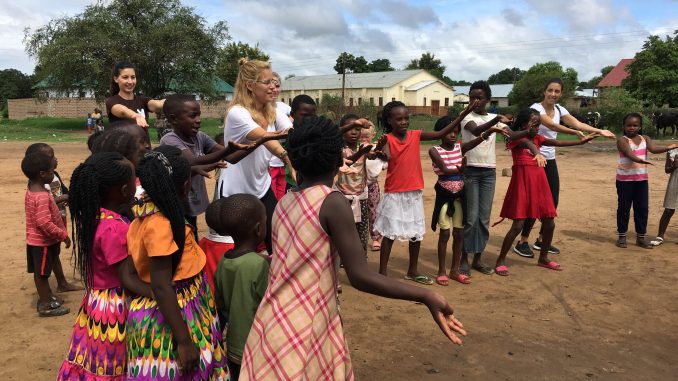 We welcome all generous Donations to Volunteers Need Africa (VONA) to execute activities such as sponsoring children in school, or supporting construction of a classroom block, School Laboratory, Library or health centre, or providing medical equipments or supporting construction of a community access road or buying solar panels for a school, or providing a revolving fund to groups of women and youths doing micro businesses   and or supporting small scale coffee farmers among others.
Visit VONA Website